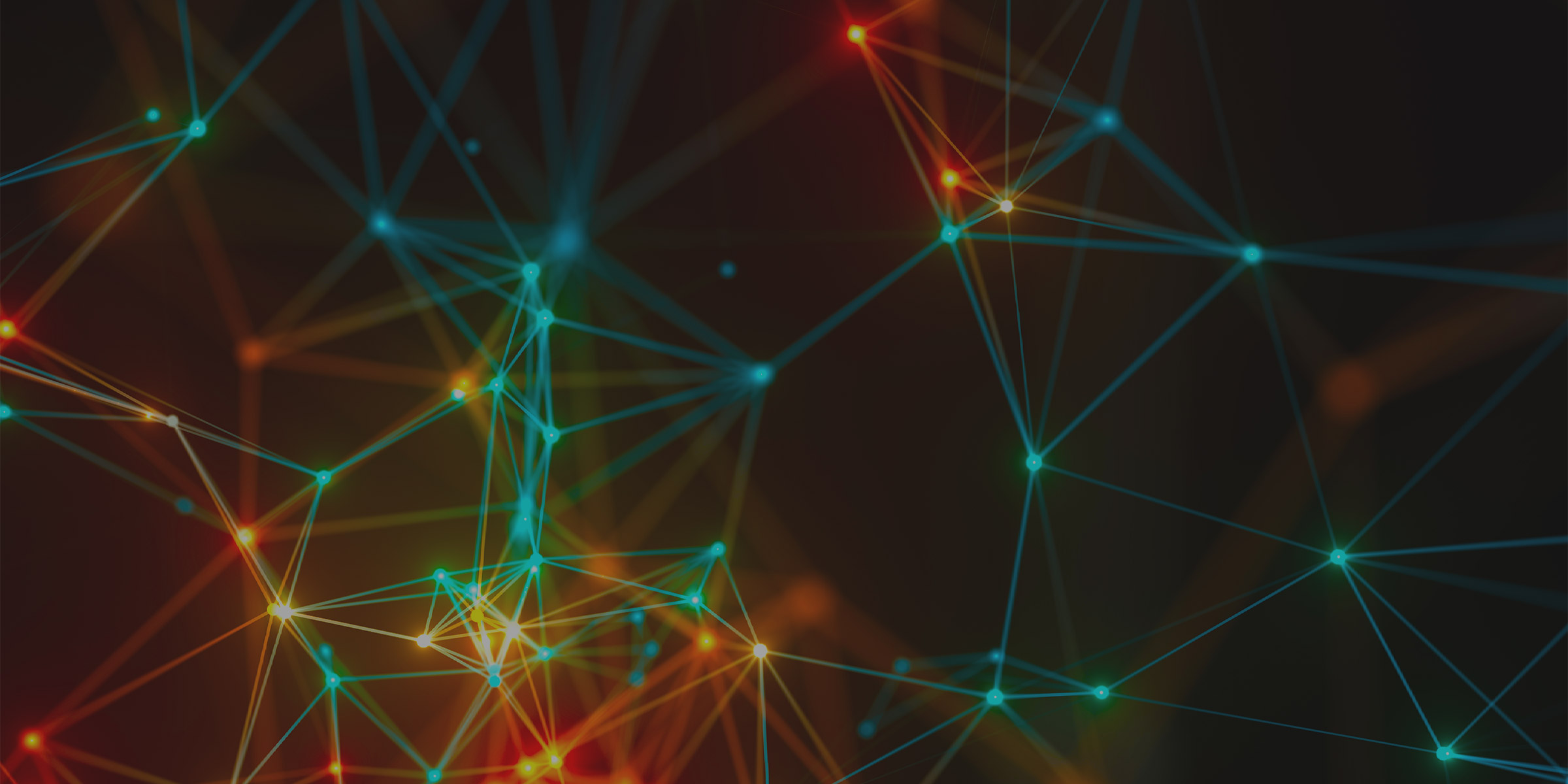 Innovator Founder Visa UK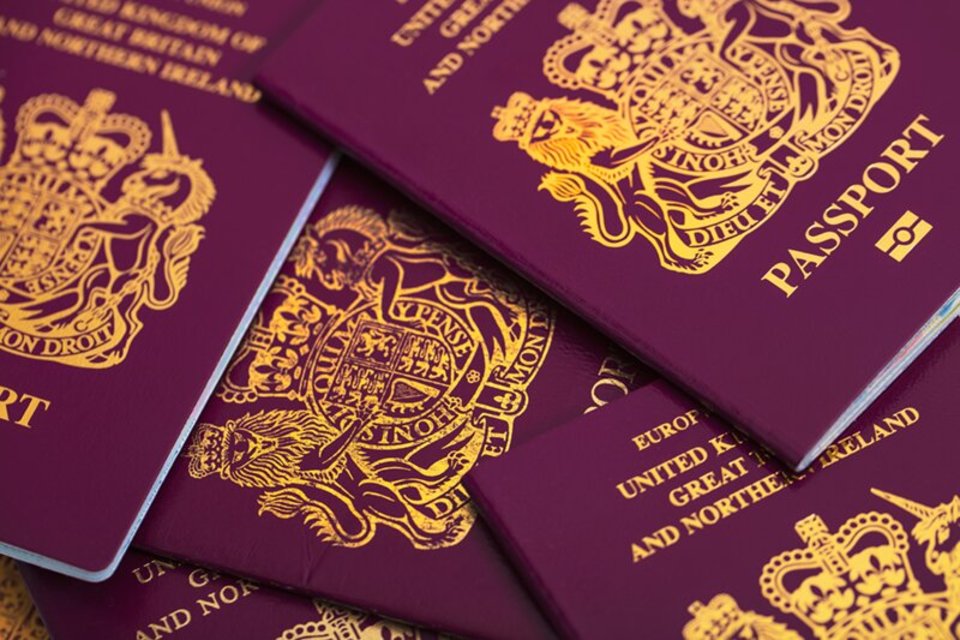 UK Visas and Immigration
Your Ultimate, Professional Legal Solutions
Our experts have decades of experience and a proven track record in successfully delivering expert legal advice and representation in all aspects of UK immigration, throughout the entire immigration process.
We will prepare your application for submission to the Home Office and guide you through the whole process. Our dedicated Immigration lawyers have an established reputation in providing expert, effective and efficient legal support for a full range of services to suit your individual needs, including visa/entry clearance and extension applications, indefinite leave to remain (ILR) and British passport and citizenship applications.
We have a wealth of experience advising on all aspects of Tier 1 (Investor), Start-up and Innovator visa applications, as well as providing end-to-end immigration assistance on businesses and on the development of strategic immigration plans. We provide complete support, from sponsor licence applications and management and compliance training and audit services, to full support helping to obtain initial Skilled Worker visa for employees and further extensions.
Immigration.UK is a qualified and experienced immigration firm, fully regulated by the Solicitors Regulation Authority (SRA). We deliver the highest quality industry services for both corporate and private clients.
Why choose us
Decades of UK immigration expertise

Expert legal advice in the processing of UK visa applications, extensions and advice for UK settlement options.

SRA Regulated Lawyers

Trusted advice guaranteed. All applicants are treated professionally, courteously and ethically at all times.

Bespoke and Comprehensive Service

We guide our clients through the ever-changing legal landscape, providing expert immigration advice, with our objectives firmly set on the long-term immigration goal.

Confidentiality and Compliance

Our company is fully equipped and dedicated to protecting your security and confidentiality.
Our office
Request a consultation with our UK Immigration expert by completing the booking form or giving us a call.